Performance Auto & Sound (Break Out - Dark Horse)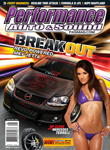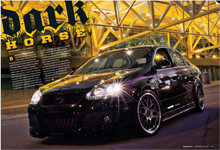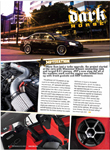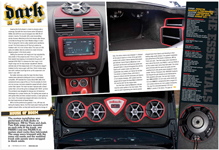 Performance Auto & Sound (Large & In Charge)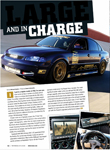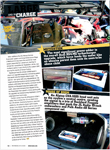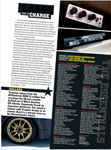 Diesel Builder - (Racing for a Cause)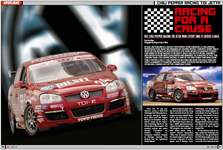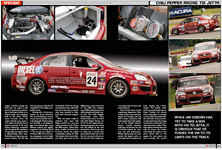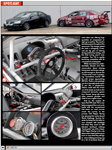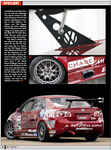 Euro Tuner - (Diesel Dynamite)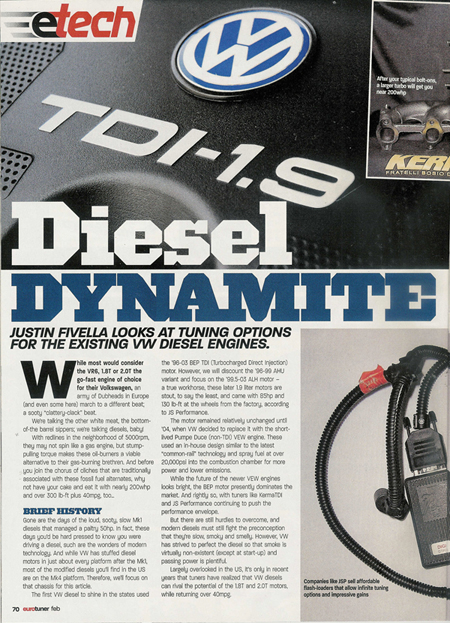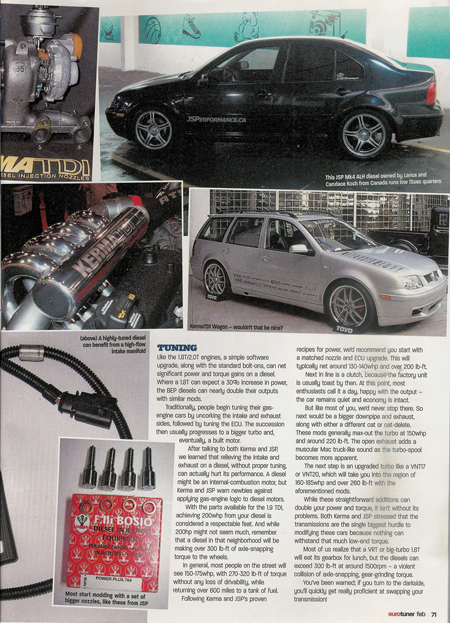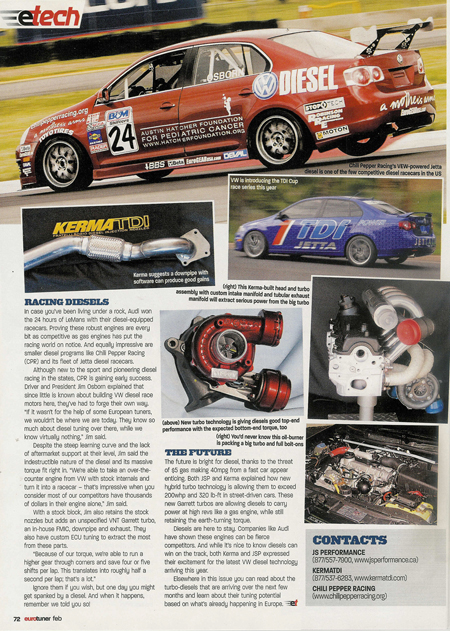 PAS Mag Annual Euro Issue - (GEARED UP - Audi A4)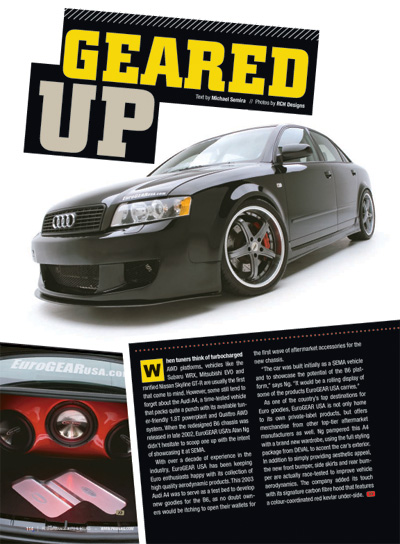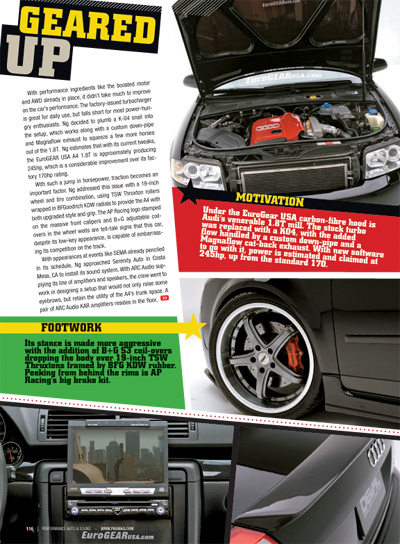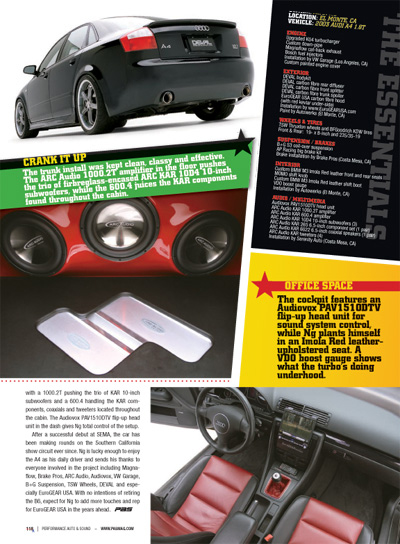 Performance Auto & Sound (Oil BAHN - MKIV TDI)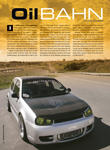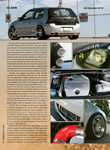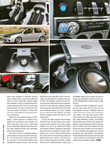 EuroGEAR USA Wins SEMA International New Product Award


Competing in a field that included 1200 new products from numerous companies, EuroGEAR USA is proud to be a winner of the prestigious International New Product Awards at the SEMA Show in Las Vegas. This achievement distinguishes the unmatched quality, craftsmanship and design of EuroGEAR's carbon fiber hoods from the competition. Elected by a panel of respected international media judges, the award recognizes the product craftsmanship, quality, innovativeness and its ability to do well in the international market. The EuroGEAR titanium series carbon fiber hood was among a limited group of products to received the award.

Read the Washington Post article!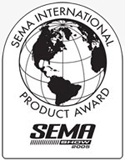 SEMA Show


The SEMA show is by far the largest aftermarket automotive show in North America. The show features the latest and most exciting aftermarktet automotive products covering over 2 million sq ft of exhibiting space at the Las Vegas convention center.
After months of overtime preparation, 3 show vehicles were on display at the EuroGEAR booth to successfully launch the newly distributed line DEVAL. Around the show site were many feature vehicles that also displayed the latest EuroGEAR carbon fiber and aerodynamic products.
A notable achievement was winning the prestigious International New Product Award, chosen by a prestigious jury comprised of highly respected international journalists.




EuroTuner - (20th Anniversary GTI)